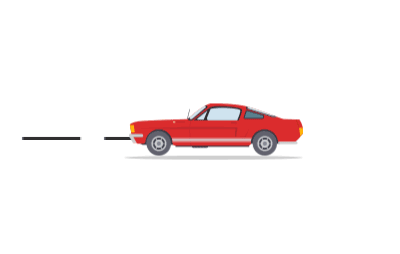 Welcome to our classic car dealership! We are a team of passionate car enthusiasts who specialize in buying, selling, and restoring classic cars. Our mission is to help fellow enthusiasts find their dream car and bring classic cars back to life.
With years of experience in the industry, we have built a reputation for providing top-quality classic cars and exceptional customer service. Our inventory features a wide range of classic cars from different eras and manufacturers, from iconic muscle cars to elegant vintage vehicles. Each car in our collection has been carefully inspected and vetted by our team to ensure that it meets our high standards of quality and authenticity.
In addition to selling classic cars, we also offer a variety of services to help our customers maintain and improve their vehicles. Our team includes skilled mechanics and restoration experts who can handle everything from routine maintenance to full-scale restorations. We are committed to providing our customers with the support and resources they need to keep their classic cars in top condition.
We believe that classic cars are more than just vehicles – they are works of art and pieces of history. That's why we are dedicated to preserving and promoting the legacy of classic cars, and we take pride in sharing our knowledge and expertise with fellow enthusiasts. Whether you're looking to buy your first classic car or are a seasoned collector, we are here to help you find the perfect vehicle and make your classic car dreams a reality.